ImagineIf Teens Presents
Need-to-Know Podcasts for Fans, Nerds, Learners, and Every Teen Inbetween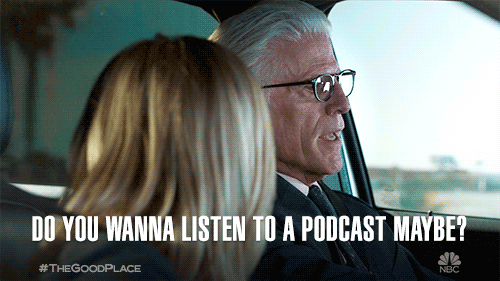 Hey teens! Ashley here comin' in hot with some fresh recommendations.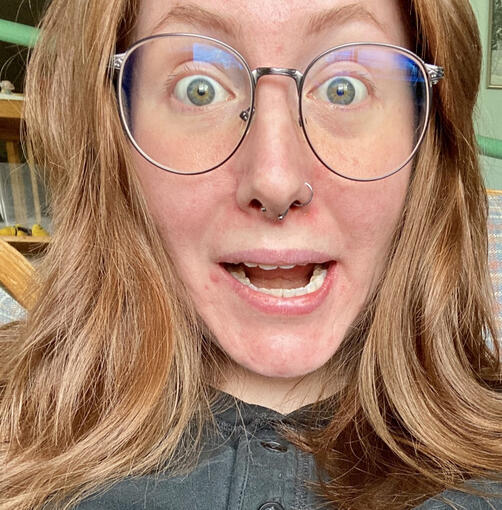 Podcast recommendations that is.
In a world that feels a little upside down, why should you, a teen with a hundred entertainment options, choose to listen to a podcast? What is all the fuss about?


Well I have five reasons why podcasts should be a part of your entertainment schedule:
(1). Podcasts are information dense. If you want to learn about why Shakespeare is important--there's a podcast for that! If you're learning about the world wars in history class then there are MANY podcasts for that. You could learn so much in as little time as it takes you to listen to a podcast.
(2). Podcasts are the future. They're somehow both a throwback to a classic radio format and a new frontier at the same time. Like I said, there's a podcast for everything: every taste, every passion. And the podcast format is ideal for groundbreaking interviews and actually-engaging news.
(3). Podcasts are a goldilocks zone for humor. Many comedians and funny people have podcasts because it is a format that knows no limits. If you want something for a good laugh then don't rewatch Friends or The Office for the umpteenth time--listen to a podcast.
(4). You can multitask while listening! You can clean your room! You cook! You can garden! You can lie on the floor doing absolutely nothing and still be entertained.
(5). And finally--podcasts are FREE! All you need to do is download a podcast service (I recommend Apple Podcasts and Spotify) and you can stream away.

Now this is where I come in. If you are new to podcasts, or if you feel then you've seen/heard it all, then keep scrolling!
16 Podcasts You Might Not Know But Should Know:
For the fans:
(1). Fanthropological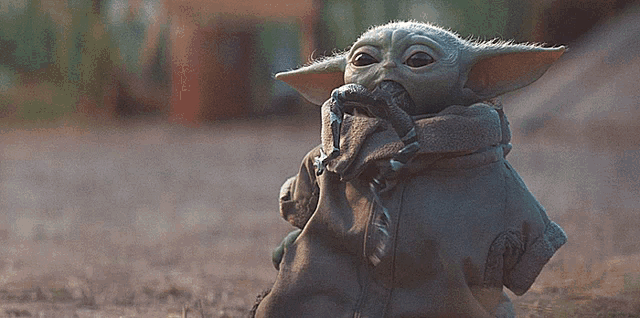 What it's About: You may be a Whovian, a Potterhead, or part of the A.R.M.Y., but did you know that fandom could spring out of pretty much... anything? That's what this podcast is about: fandoms. All fandoms. Every fandom. If you ever wanted to know what the world (the world here being three Canadian men) thinks about your favorite fandom then this podcast is for you.

Why You Should Listen: The hot takes that the men of Fanthropological give on fandoms are both interesting and informative. If you want to the learn about fandom through an archeological lens then here you are. This podcast is also good when you just want to relax--the hosts are methodical but they also meander calmly through their findings on fandom.
(2). NPR's Pop Culture Happy Hour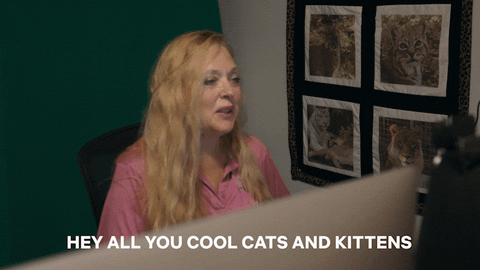 What it's About: The ever-popular Pop Culture Happy Hour podcast is about all things popular. Topics range from fandom, celebrity news, books, movies, influencers, etc.. And really--no topic is off limits.

Why You Should Listen: Each episode's theme is thoroughly- and fascinatingly- explored by the podcast's hosts. If you ever wanted to take a deep dive into your favorite pop culture topics, say Netflix's Tiger King, then look no further.
(3). Otaku Spirit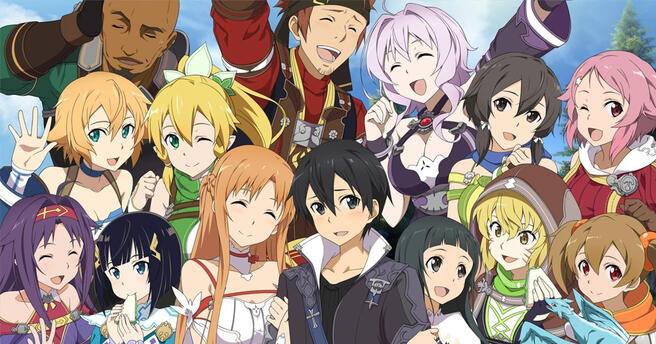 What it's About: Otaku Spirit is one of the longest-running Anime podcasts for good reason. With 300+ episodes you can find discussion and analysis from seasoned Anime-lovers on pretty much any Anime you like. Sword Art Online? Sure. Ghibli? Absolutely. Coverage of upcoming Anime? You betcha!

Why You Should Listen: Sometimes our friends do not like or have not seen the same Anime that we have. This is where Otaku Spirit comes in. These guys have seen everything and share your love.

Warning: Just like Anime as a whole this podcast has infrequent adult language and content
(4). Anime is Lit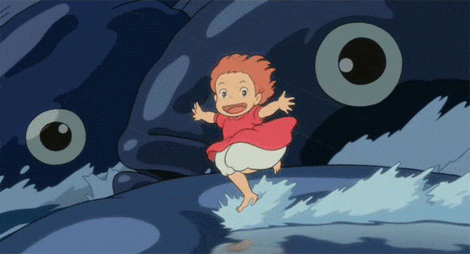 What it's About: Do you think that Anime is more than just entertainment? Well the hosts of Anime is Lit do too! Anime is Lit is a podcast where two Anime lovers analyse Anime through the lens of literary criticism. In this podcast Anime is more than just fun: it's art.

Why You Should Listen: You and I know that Anime is awesome, but this podcast puts words to why exactly it's so awesome. This podcast is perfect when you just want to geek out.

Warning: Some adult language
(5). Myths and Legends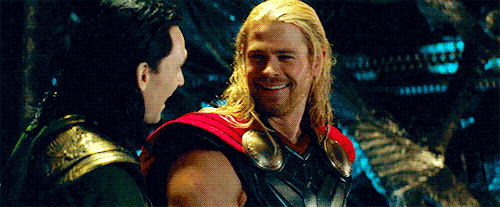 What it's About: One of my favorite podcasts of all time, Myths and Legends is one guy on a mission to explain the histories behind our favorite books, movies, and tv shows. Not only does the host really dig in deep with his research, but he makes the history lessons applicable.

Why You Should Listen: Listening to this podcast is like being a little kid again when you were read bedtime stories. There's magic! Romance! Intrigue! Lore from around the world!
(6). The Broadswords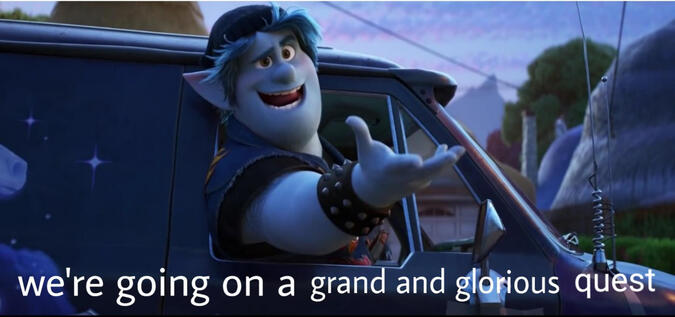 What it's About: Three women record their Dungeons and Dragons campaigns. That's it--and it's as good as it sounds.

Why You Should Listen: This podcast is especially for people who wish that they could play D&D 24/7 or, I guess, just really love fantasy and don't want to reread the Lord of the Rings for the 15 billionth time.

Warning: Some adult language and content
For the nerds and learners: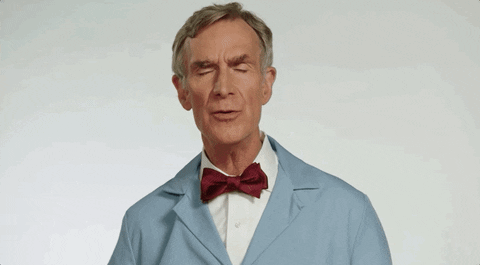 What it's About: Another one of my favorites Ologies is about Alie Ward's research into "ologies" or the studies and fields behind any word with the suffix "ology." Along the way things get messy, very funny, and include expert opinions and research in the form of interviews.

Why You Should Listen: There is a field of study on just about every worldly phenomenon. Some of the coolest studies that Ward has covered are spiderwebs, beauty standards, crow funerals, and evil spirits. And that's just the tip of the iceberg!

Warning: Some adult language and episodes that discuss bodily fluids and functions
(8). The Weirdest Thing I Learned This Week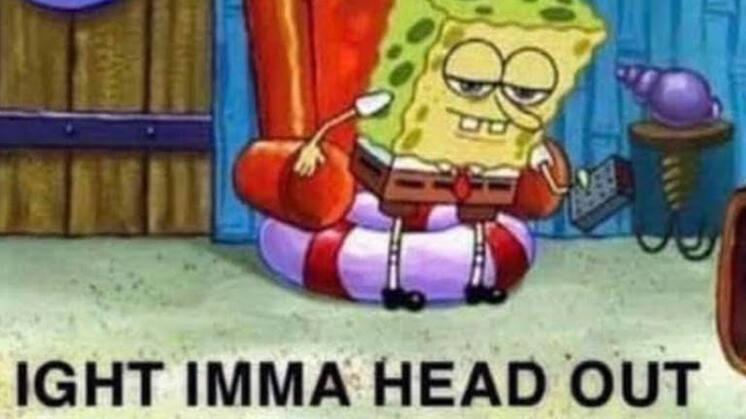 What it's About: This is a pretty popular podcast that is all about the bizarre things that people stumble across. Mostly the "things" are just weird, but sometimes they're unbelievable, or gross, or dumb. However, all the "things" found make for great stories.

Why You Should Listen: Like Oologies above The Weirdest Thing I Learned This Week is totally odd but a total riot. If you are looking for something truly entertaining to take your mind off of the world and your schoolwork then fasten your seat belts because this show is a wild ride.
(9). Our Fake History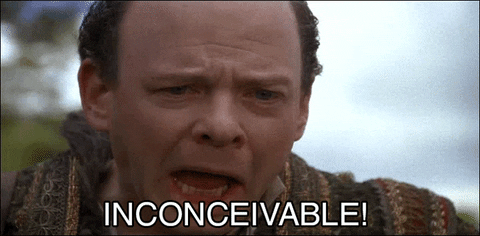 What it's About: For years the host of Our Fake History has turned his magnifying glass to the legends of history to see if there's any truth to them or if they are indeed just legend.

Why You Should Listen: If you like conspiracy theories then you will love this podcast. This guy goes into it all: Bonaparte and the Sphinx, who invented Rock'n'Roll, and did Atlantis ever exist?
(10). Stuff You Missed in History Class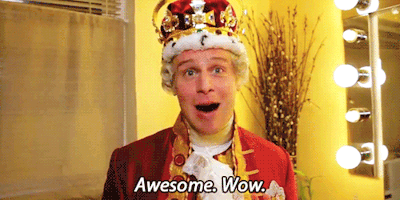 What it's About: This podcast is exactly what it sounds like. There is so much stuff that is not covered in history classes, such as the importance of understanding that no historical event is isolated, things were much dirtier and bloodier than a textbook could ever be permitted to describe, and there's always something funny or strange happening somewhere in the world.

Why You Should Listen: Knowing human history is really important, but who said it couldn't be funny? And interesting? History doesn't have to be stuffy. Bonus: these gals dig into the history of folks who history books often leave out: women, queer folks, and people of color.
(11). The Splendid Table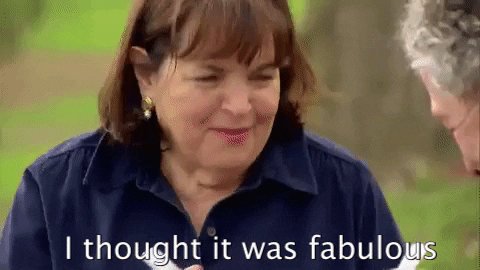 What it's About: This is the podcast equivalent of Parts Unknown and Ugly Delicious. The Splendid Table is a long-running podcast all about food: delicious food, how to cook food, where our food comes from, new foods and food trends, and food history.

Why You Should Listen: The newer host Francis Lam is an expert journalist and interviewer. This is also a great podcast to listen to if you want to explore other cultures from the comfort of your couch (or if you're just hungry).
(12). Harry Potter and the Sacred Text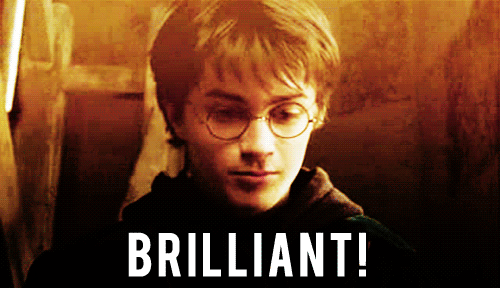 What it's About: Harry Potter and the Sacred Text uses analytic technique traditionally reserved for theological and governmental texts in order to truly examine the series that has touched so many people. The podcast, however, is never dry but is like a conversation with your friends where the only topic is Harry Potter.

Why You Should Listen: We love Harry Potter. We want more Harry Potter. Here is more Harry Potter.
For every teen inbetween:
(13). Mortified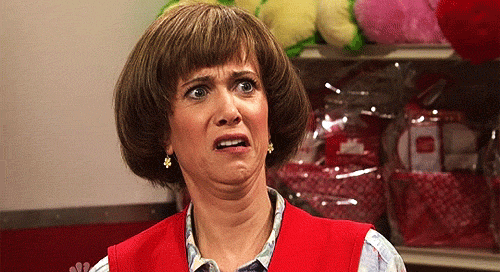 What it's About: First this podcast is hilarious. Second, the idea to have a bunch of adults read their tween and teenage diaries is a stroke of genius. Each episode centers around a single guest, or theme, where diaries are read in front of a crowd of people. The diary entries are always very relatable, usually pretty cringy, and sometimes sad.

Why You Should Listen: Hearing adults go through the exact things that you are going through is pure comfort. You're not alone in the weird bodily habitation that is adolescence!

Warning: "Mortified" is recommended for older teens. Adult language and themes (written by teens) discussed throughout
(14). Dear Hank and John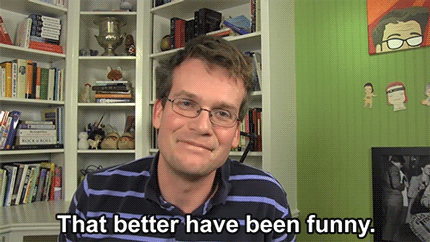 What it's About: YA literary icon John Green and his brother Hank sit down and talk about their lives, their books, the world, and answer fan questions.

Why You Should Listen: As you probably know John Green is a very relatable guy. He gets the teen experience, and Dear Hank and John is alike all of his other offerings (cough like his second excellent podcast the Anthropocene Reviewed). Every episode is suffused with sincerity (and of course humor!).
(15). Welcome to Night Vale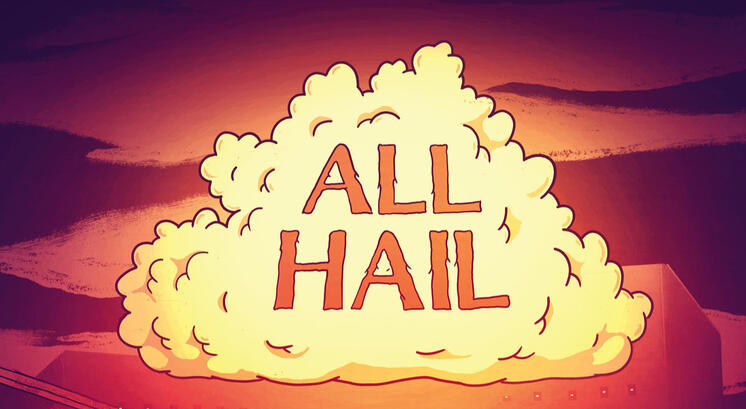 What it's About: Welcome to Night Vale is the ultimate classic podcast. If you have not heard of this podcast, or have just never given it a go, then you are in for a treat. Welcome to Night Vale is a totally unique production, but you could say that it follows in the tradition of weird horror and suspense masters Stephen King and Neil Gaiman. The podcast takes the shape of a local news broadcast in a town of unusual occurrences. Think Twin Peaks meets Tim Burton meets War of the Worlds.

Why You Should Listen: This podcast has broad-base appeal. I mean it has its own fan base. It's creepy in a good way and so so funny.

Warning: Some adult language, horror, and suspense
(16). NPR's Wait Wait... Don't Tell Me!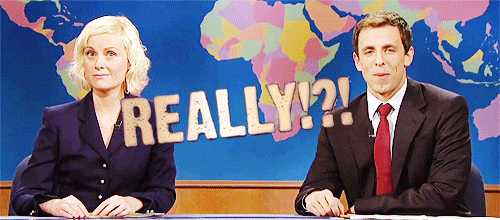 What its About: This is a podcast that takes on the legacy of game shows. Essentially an alternating cast of hosts challenges regular people and famous people to a trivia showdown were all the questions are taken from current news.

Why You Should Listen: This podcast is a good substitute for when you don't want to read the news or when you miss The Big Fat Quiz of the Year.

Warning: Some adult themes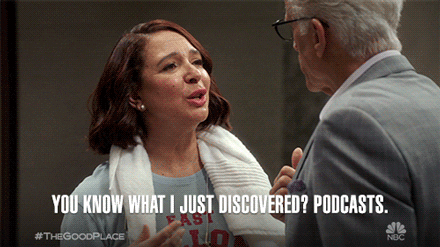 If none of these podcasts seem like your cup of tea or you want a customized podcast recommendation, email us at asklib@imagineiflibraries.org, call us M-F 10am-6pm at 758-5820, or chat with us by clicking on the orange envelope icon in the lower right corner of our webpage. We would be delighted to curate a custom mix, just for you!

Thanks for reading and happy listening!